Nothing can be worst waking up in the morning seeing one-start review from user claiming my App isn't working. Luckily friends and loyal users help me identify that 90% of the problem is causing by bad clone out there flooding the market, those bad clone lure users with unbelievable low price but the result never end well... at least for Dr. Prius App or other hybrid specific Apps like Hybrid Assistant.

It's a misconception that whatever work for Torque App should also work for Dr. Prius, the reality is, to get to the battery specific information, the OBD2 adapter must have the ability to "set message header" to a different ECU address, while other generic Apps only targeting the main ECU to retrieve very basic vehicle information like speed, rpm, coolant temperature.. etc. And with that, I decided to buy all the cheap clone adapters and see for myself, you my friend, just sit tight and enjoy the show.

PS: Most of the adapters are for Android only, iOS user please jump to the bottom of the page.
1. ELM327 Identifier
2. Elm327 OBD Terminal
3. Dr. Prius App
4. Hybrid Assistant App
5. Torque App
Mini Junk
This expensive adapter claim to support bluetooth 4.0 and all OBD protocols.
Yeah right! this is another junk adapter that is being packaged in a tiny and beautiful space-grey semi-transparent case, however it is far from usable and it does not have the ability to switch between ECUs, I've tried it on both iOS and Android devices with the same disappointed result. The only App that works for this adapter is called "Mini OBD II" App, it is nothing more than a proxy to the basic vehicle information.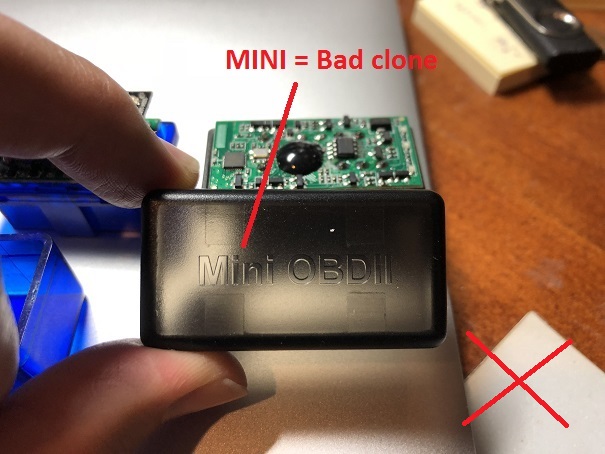 No Name Junk
This no name Junk is sharing the same packaging as the previous Mini Junk.
It has a nice transparent blue finished, and it "looks like" it is able to switch between ECUs, however at the end it failed to retrieve battery related information from both Prius Gen2 and Gen3. Please browse away whenever you see this packaging, I believe they are from the same company that produce defected/un-tested products.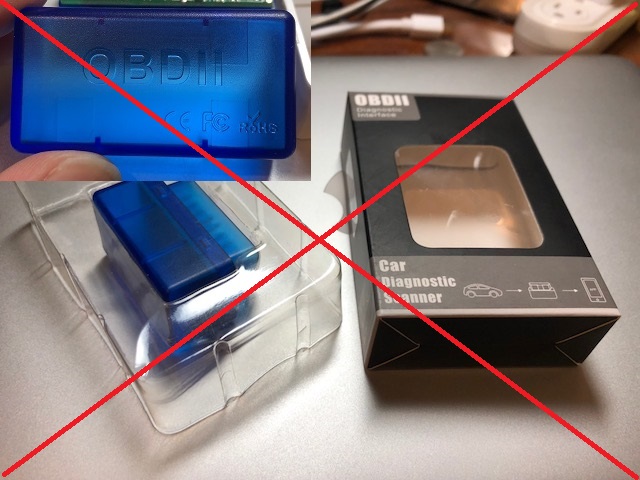 Mother of all Junks
This particular cheap clone has dominated the market for many years and it's absolutely disgusting, there is a real ELM327 version out there but with more expensive price tag
Definitely one of the worst adapter, it doesn't even support most of the basic OBD command from v1.2 all the way to v2.3, it might work with a few simple OBD app but definitely not for Dr. Prius.
OBD2 mini with ON/OFF switch
This is a weird adapter that kind of work
This adapter with On/Off switch has a tendency of losting connection, on top of that it is missing info in every response (missing number of additional bytes at the beginning of each payload), however I did able to make it to work for Dr. Prius, still, not recommend.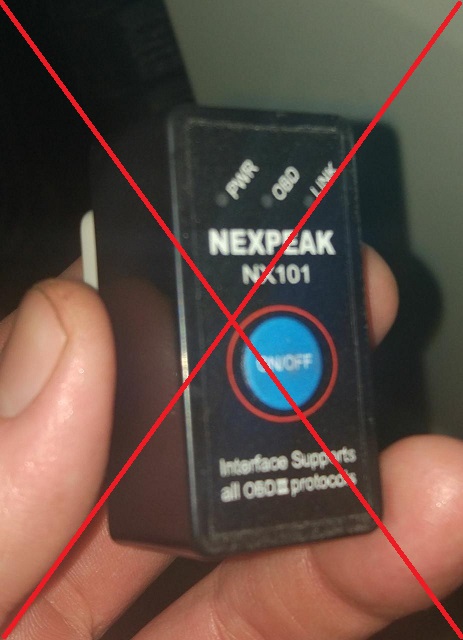 GNTOP - almost there
This adapter come with nice acrylic case and instruction, it "almost" pass the test...
My first impression with this adapter is pretty good, feels like this manufacturer/distributor spent time in branding and packaging, it works for most of the part but unfortunately it has this weird bug that preventing a few data being retrieved consistently
Note: This adapter can work with Dr. Prius but missing DTC error code data, people actually give me one-star for this reason..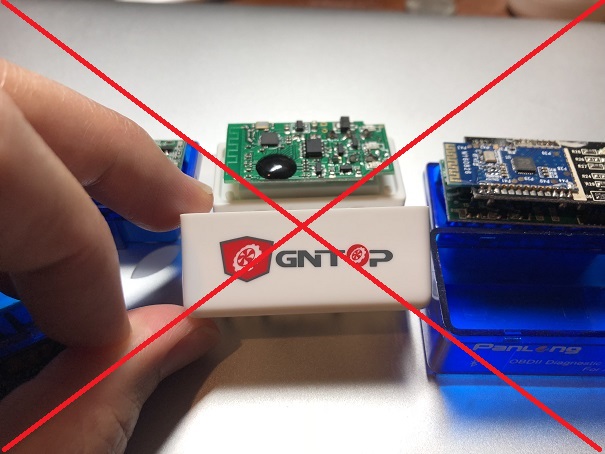 Bait and switch Junks
You will find these package on internet everywhere, however only a handfull of sellers actually selling the good stuff, make sure you see double layer PCB from the product pictures
Update 07/11/2018 - After couple of one-star user reviews, I found that even a dual-layer PCB could be a bad clone, at this time I don't want to approve any OBD2 adatper in this form factor, it feels like someone from the China factory is watching this post and changing their strategy to counter back, not cool, not recommend and buy at your own risk!
Update 06/09/2018 - thanks to our friend Alexandr from Belarus, we actually found a good clone on AliExpress that is cheap and works well (as of 6/8/2018), be sure to pick the BLUE or WHITE adapter NOT the black with MINI on it. Please be aware that this seller recently swap the black adapter with a bad clone that doesn't work at all, NOT COOL!
AliExpress OBD2 adapter for Android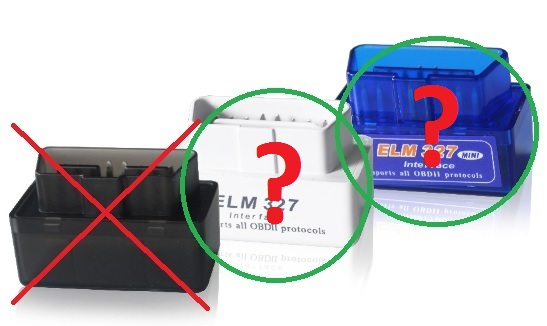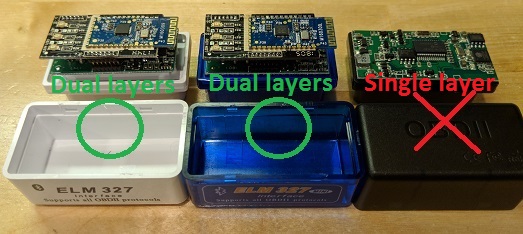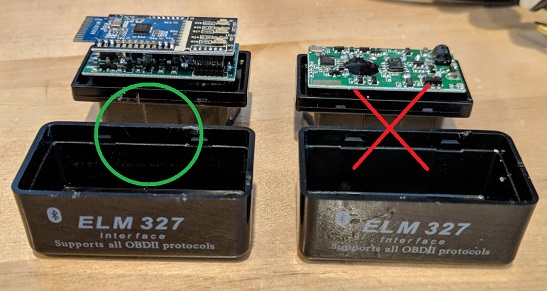 BlueDriver - expensive orphan
I got quite a few requests from users asking if BlueDriver can work, well.. short answer is No, a lesson learnt after spending $100 bucks.
Turns out BlueDriver can only work with it own proprietary App using their own proprietary protocol (not ELM327 compatible)
Don't get me wrong, it is an excellent adapter on it's own but the story ends there, I have even contacted their technical support and confirm that it is a close loop system that will not work with any other ELM327 software, sorry!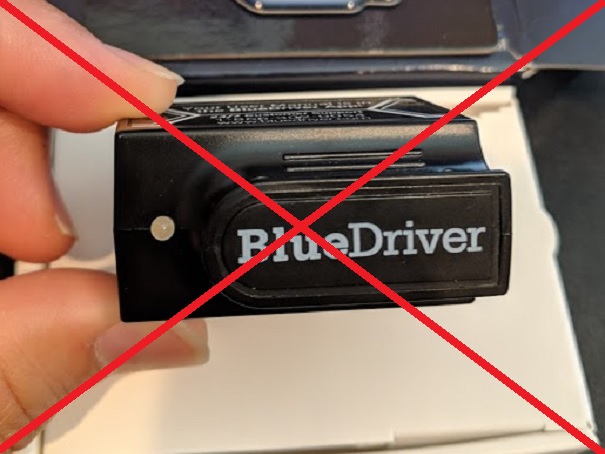 Expensive adapters not always good - OBDLink LX and MX
If you believe expensive stuff is always good, think again..
I've received 50/50 praises/complains about this OBDLink adapter that I have to purchase one myself despite the expensive price.
Well, turns out this is a really fast adapter but all the good things pretty much stop there, the manufacture "claims" to support both Android and iOS, however with iOS, it can only runs with their own App, this is due to it's last-generation Bluetooth hardware isn't compatible with the BLE (Bluetooth Low Energy). Also, I found it frustrated to pair it with Android devices, I think you have to click the connect button either at the right timing or with the right duration to make it to be discovered by your Android devices, overall, I would not recommend this fast adapter to friends and users.
Amazon US: https://www.amazon.com/gp/product/B00H9S71LW/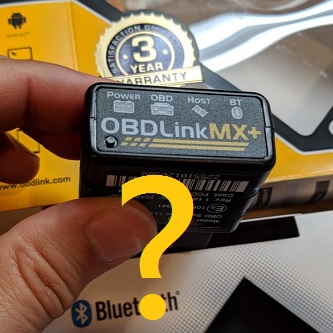 CARISTA for iOS and Android
(Used to be) my favorite
Carista used to be an affordable solution, however I am getting complains from users saying Carista lured them to a subscription service.
Please note that Dr. Prius has no relationship with Carista therefore we can't refund you on that Carista subscription fee!
FIXD is another company selling the same adapter bondo their own App, the adapter works the same but at a much higher price.
Amazon US: Carista OBD2 Bluetooth Adapter for iOS and Android
AliExpress: Same OBD2 adapter from AliExpress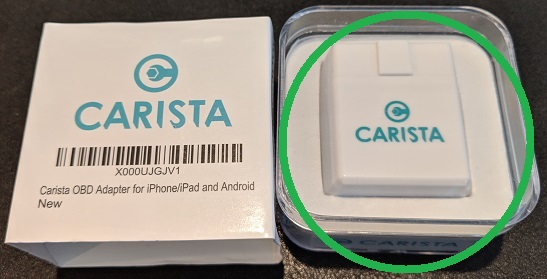 PanLong - for Android
An adapter that you can trust!
I got this blue PanLong OBD2 adapter from Amazon thinking I could return it anytime, and surprisingly that never happened for the past two years. This adapter is the work horse of all my developing and testing effort.
Open up the case and see for yourself how beefy it is compare to any other clone mini, however their new adapter in red color is defectived and won't work for Dr. Prius App or Hybrid Assistant App.
Update: The Amazon seller contacted me and provided the following promote code exclusive for Dr. Prius users, thanks Kathy!
Amazon US 20% promote code: JD3JHWBE
Amazon US:
https://www.amazon.com/gp/product/B00PJPHEBO/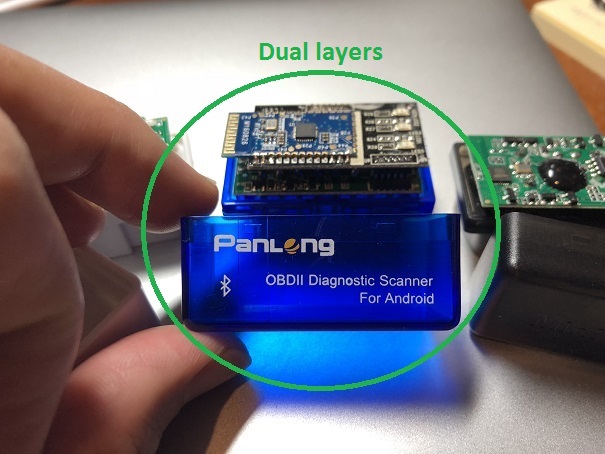 Veepeak for iOS and Android
Another taking my chance for the sake of science...
Let's start with their Bluetooth for Android, it's basically the same as PanLong or any other beefy clone adapters selling at a great price, great deal!
What really impress me is their Bluetooth BLE 4 adapter out-perform many adapters in terms of speed
Their WiFi adapter is only a "ok", due to the fact the on/off button is confuse to use
Amazon US: VEEPEAK OBD2 Bluetooth 4.0 for iOS and Android
Amazon US: VEEPEAK OBD2 Bluetooth for Android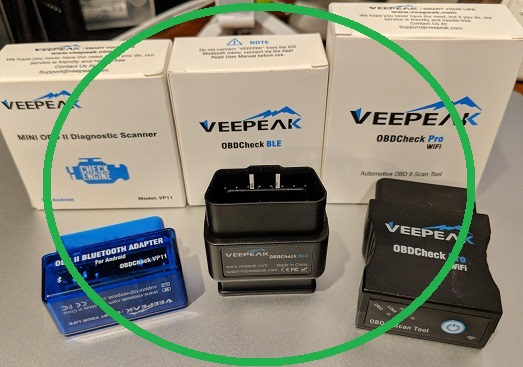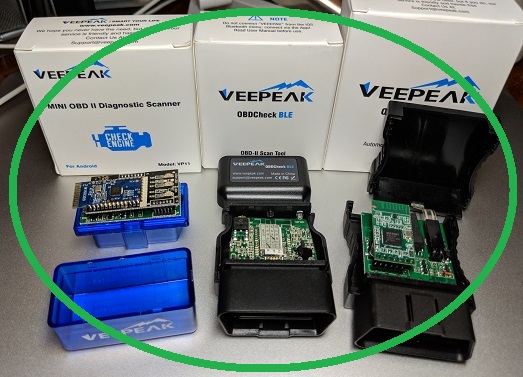 (Used to be)The best of both worlds - iOS and Android
This affordable adapter that support both Android and iOS (BLE 4)
Update 02/09/2019 I have user report back saying TONWON adapter from Amazon has bad quality control, he got two bad adapters in a row, thanks Clarence for the warning!
I found this "TONWON" adapter from Amazon, I also found it being rename to "OBDII Pro" or "VGate" on AliExpress, and as a matter of fact I don't actually know which one is the original...
It is one of the best adapters I've tested so far, it connect to both my Android and iOS beautifully, Note: Pick the one with "BLE 4.0 With iOS and Android", NOT the 3.0 or WiFi
Amazon US: TONWON OBD2 Bluetooth 4.0 for iOS and Android
AliExpress (pick Bluetooth 4.0): vGate OBD2 Bluetooth 4.0 for iOS and Android

WARNING !! NOT ALL vGate are created equally, there are older version vGate(Bluetooth 3.0) or fake vGate flooded the market, please pick the one that looks exactly like the one in below picture, the side has clear writing "Bluetooth LE 4.0 E50".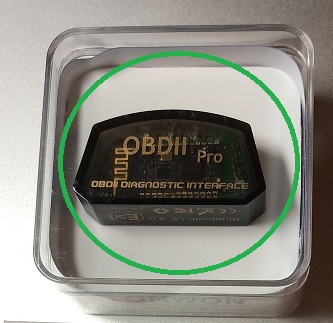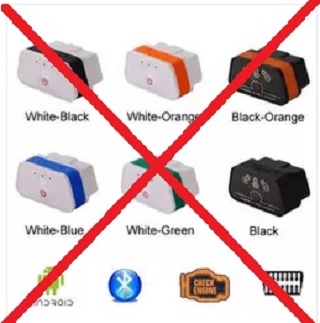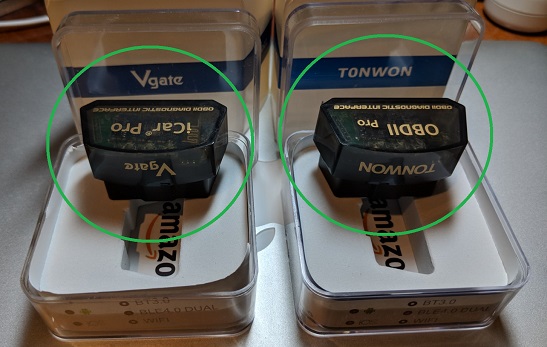 Popular Bluetooth OBD2 adapters that works (Android)
Following are the popular OBD2 adapters that approved by many Dr. Prius users, you could find these adapters easily, not limited to Amazon

BAFX 34t5 Bluetooth
Amazon US: https://www.amazon.com/gp/product/B005NLQAHS/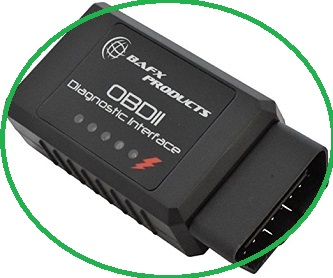 Hybrid Assistant helpful page
Please also visit my friend at Hybrid Assitant for more helpful information:


http://hybridassistant.blogspot.fr/p/obd.html
http://hybridassistant.blogspot.fr/2016/08/quality-of-obd-adapters.html